ALWAYS STICK TO YOUR CORE VALUES

WINNING IS TEAMWORK

COMMIT TO SUCCESS

BELIEVE IN WINNING

DON'T CONFUSE PROGRESS WITH WINNING

BELIEVE YOU CAN AND YOU'RE HALF WAY THERE

EXPECT GOOD THINGS TO HAPPEN

TRUST IS AN ASSET

WHAT HAPPENS NEXT IS UP TO YOU

A SATISFIED CUSTOMER IS THE BEST BUSINESS STRATEGY
Operating from the heart of the Middle East since over 10 years
Click on any service for more info.
Click on any service for more info.
The Middle East's leading Trade-in Partner
Circlecom FZ LLC is a leading Trade-in service partner in the Middle East representing Foxway OU.
We have processed over 45,000 devices and counting. We partner with the leading retailers and operators of the Middle East markets.
Trade-in your devices through over 400 outlets in the region. We buy over 8000 products and models of Mobiles, Laptops, MacBooks, Smart Watches, Routers, Dongles, Gaming Consoles, TVs and more soon. You name it, we've got you covered.
Trade-in involves the recycling and re-commerce of electronics, minimizing waste and helping the economy and the environment! You simply give in your old electronics devices and based on their value get a discount for your new purchase. We even accept broken and damaged devices!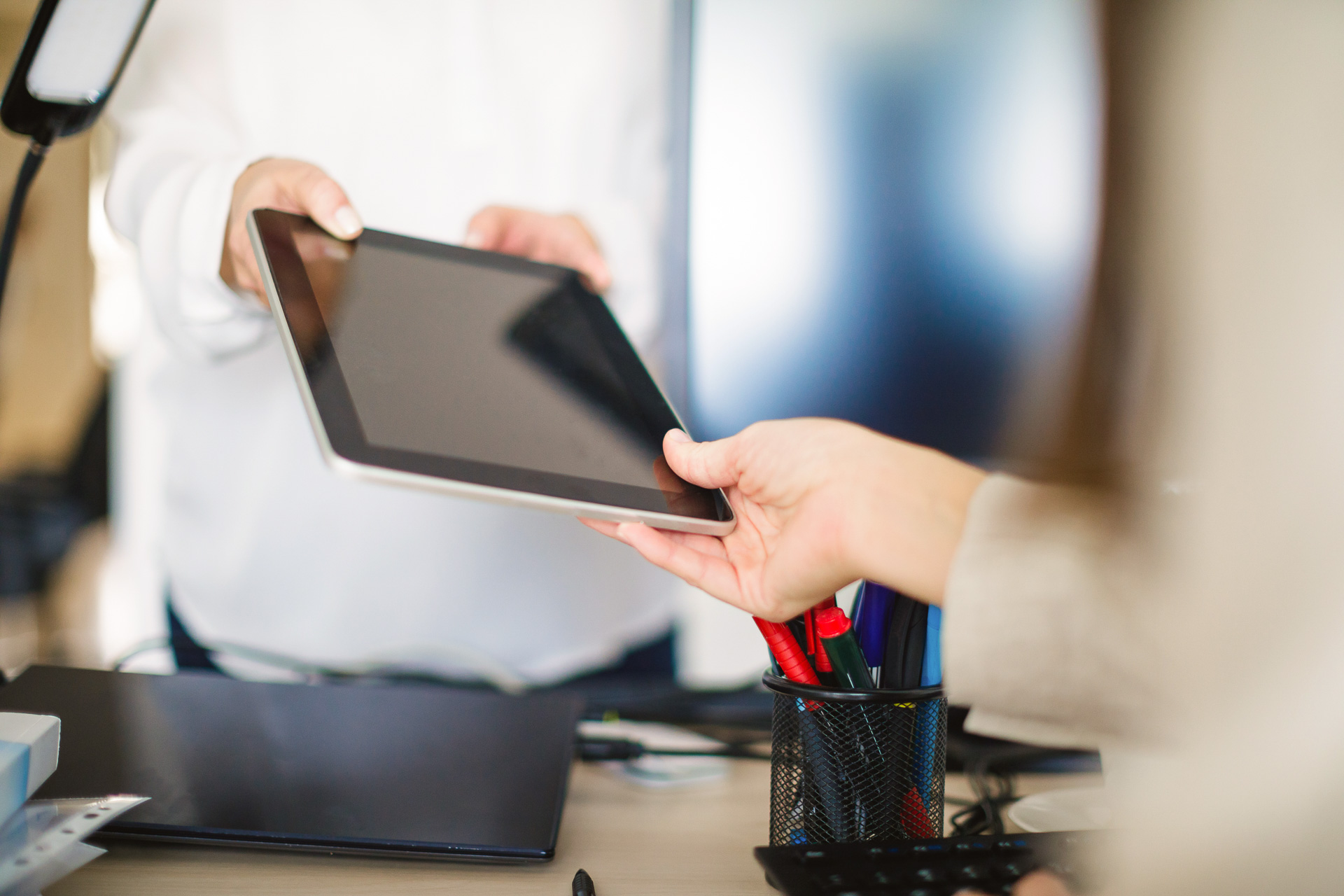 Electronic device Trade-in is a proven value-add service increasing customer loyalty, sales and supporting your sustainability goals. Trade-in makes it affordable for customers to upgrade their devices to the latest technologies.
An Enterprise with old devices?
If you are an Enterprise or Business looking to recycle used devices or looking to leverage Trade-in to upgrade to new technology, we've got you covered too. We do bulk purchases of business used electronics, customer returns, service center stocks, and clearance stocks. Please contact us via email for enquiries.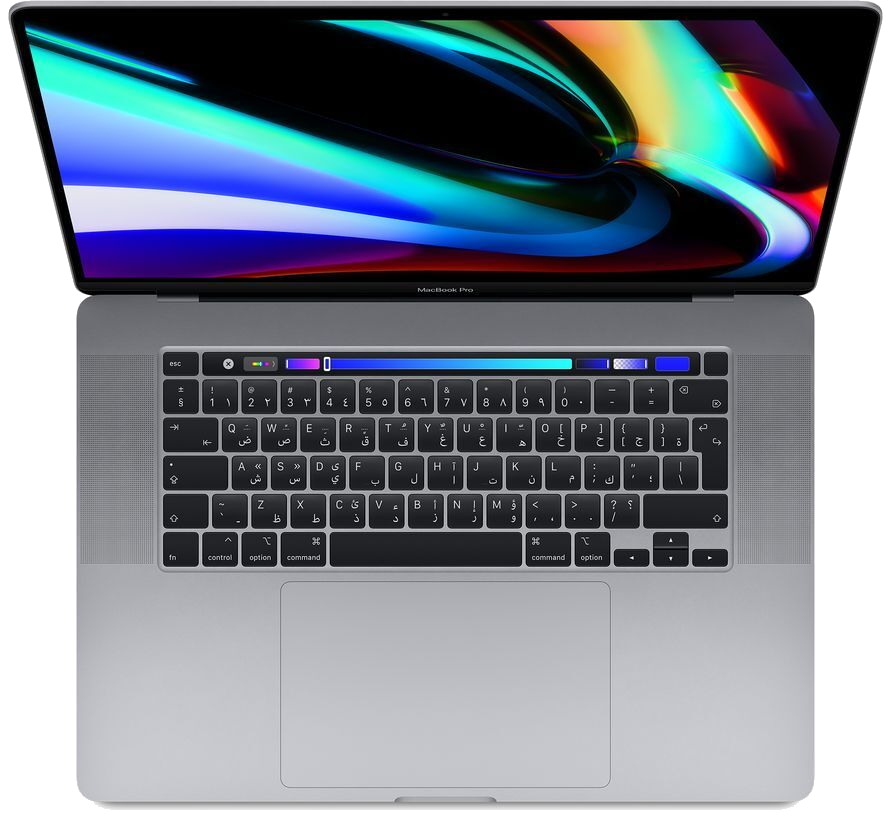 Satisfied Customers & Trade-ins
Our Leading Retail Partners in the Middle East
*(Quotes above are quoted or inspired, 'search the net' to learn more.)
Office 119, Building 3, 
Dubai Internet City, 
P.O. Box 500275, Dubai, UAE
Tel: +9714 4 467520
Email: hello@circlecomgroup.com 
www.circlecomgroup.com